My message
I support Presidents, CFOs and educational organization Leaders in Japan to protect their assets and their people in case of a sudden disaster thanks to a proven Emergency Response preparedness, a stronger risk management mindset and an efficient Business Continuity planning.
Our certifications lead to reductions in operational costs, a safer working environment with less incertainties and a competitive advantage for your organization.

Strong of 25 years of successful business management in Japan at the head of several world class companies, a military officer background as a combat unit leader and 12 years of experience in Emergency Response Planning, training hundreds of people, I have developped proven strategies and tools with realistic drills that guarantee a proficient level of preparedness helping to prevent life loss, injuries and assets loss as well as ensuring a faster disaster recovery for your business.
My profile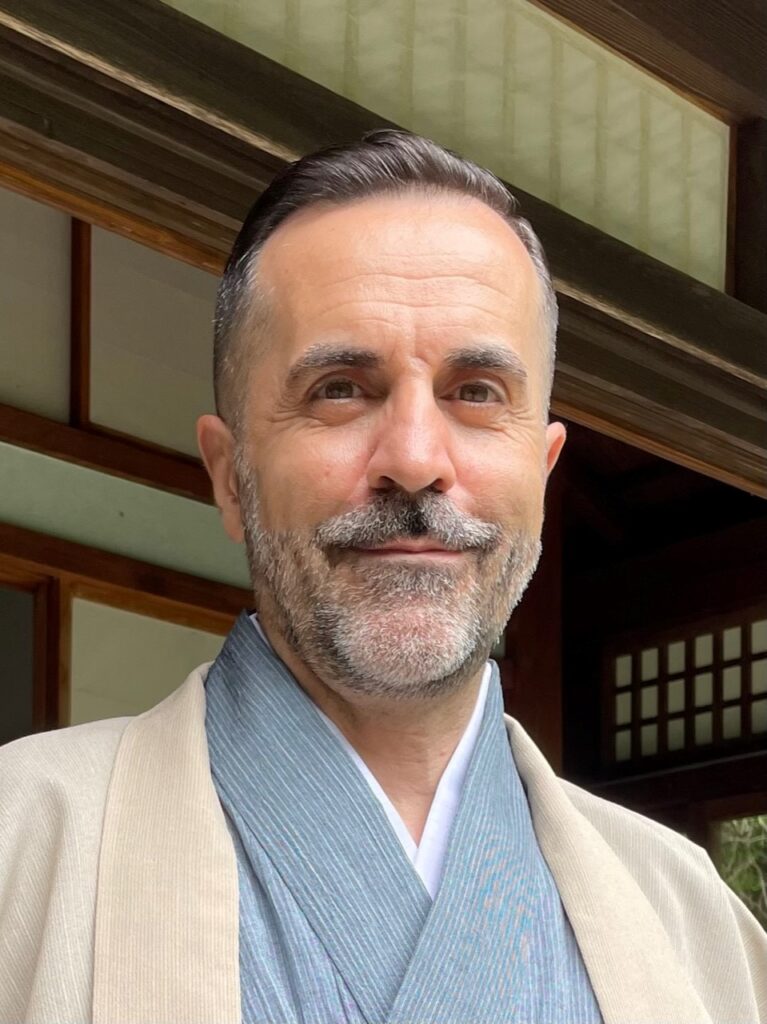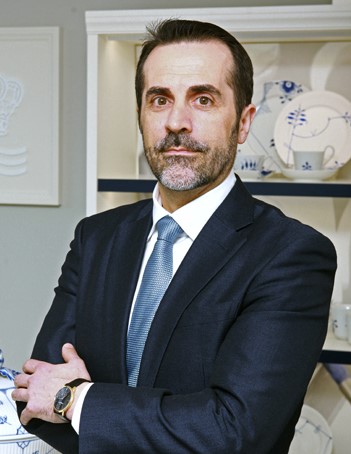 Christophe Ranchoux
Born in France in 1967
Education
License of Japanese language & civilization - University Paris 7, France
Master of Japanese, specialization in Japan Economics History - University Paris 7, France
PhD course in Economics (not finished) - University of Tokyo, Japan
Career
Army Officer (retired) - Pioneers Corps - Combat Unit Leader - EOD certified
Cartier Japan - Retail, Wholesale - Business Control - Vice-Director
Mauboussin Japan & Pan-Asia - President, Member of the Board
Richemont Japan - Vacheron Constantin - General Manager
Richemont Group - Vacheron Constantin Switzerland (HQ) - International Director of operations, Member of the Board
LVMH Japan - Chaumet - General Manager, Member of the Board
Fiskars Japan - President & VP Sales of Pan-Asia (all Brands)
CYRworks - Co-Founder & President
Skills, certifications & miscellaneous
Languages: French (native), English (fluent), Japanese (fluent)
Certifications: DMOE (French military Explosive Specialist - EOD), Fire & Disaster Prevention Administrator (Japan Certification), Senior Paramedic (Japan Certification)
Sports: Karate (3 Dan), Kendo (2 Dan), Shorinji-Kenpo (1 Dan), Ski (Competition level)
Publications: Origami (2 volumes - French version & English translation), Chroniques d'un preux (French), Les Chanteresses (French)