CYRworks Co., Ltd.
株式会社シアーワークス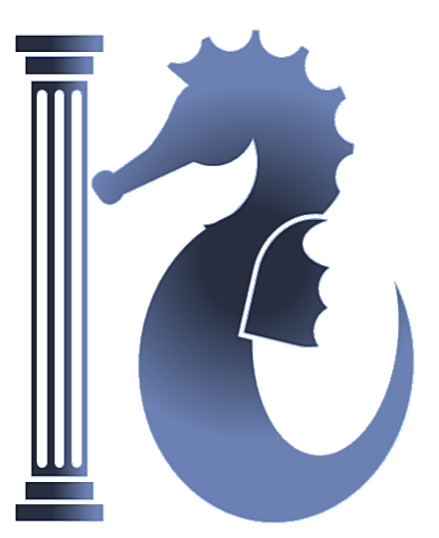 Date of foundation: November 7, 2022
Shield your assets and people from violent disruptions. Tailored for CEOs & CFOs in Japan, our proven tools and drills guarantee mastery in Emergency Response & Business Continuity Planning. Be proactive, stay protected!
Mission statement
Our job is to provide top-notch advice to businesses of all sizes concerning the most effective guidance to prepare for the eventuality of a disastrous disruption.

We strive to help our Clients create robust plans that will guide their organizations through any challenges or changes they may face.
In case of natural disasters, we aim at providing a timely and effective emergency response guidance to help our Clients mitigate the impact of unexpected and life-threatening events.
We are committed to delivering personalized consulting services tailored to each Client's unique needs and circumstances. We bring a wealth of knowledge and expertise to every engagement, working collaboratively with our Clients to develop practical solutions that are both effective and sustainable. Our ultimate goal is to help our Clients achieve long-term success by building resilient and adaptable organizations that can thrive in an ever-changing business landscape.
We measure our success not only by the positive impact we have on our Clients but also by the relationship we build and the trust we earn along the way.
Vision statement
We prepare organizations and individuals to face and overcome disruptions so they could safely reach the next stage in their plan.
Values statement
| | | |
| --- | --- | --- |
| We work with ethics | We make a difference | We care, we share, we dare |
| Teamwork is a rule | Well-being is a priority | Our solutions are sustainable |